Hello all! Well, the world is going crazy right now with dat 'rona going around. I decided to share a brief post with you all on how this pandemic has affected my life school-wise. For those who may not no, I am a second-semester senior in nursing school.
Final exams canceled.
At the time of the state of emerency declaration, we had two weeks left of exams. All but one of these were cancelled. Some of these included ATI proctored exams and my final ATI Capsotone, which really sucks. All of my classes and class presentations have been online now, which is strange… I will say that the idle time has somehow turned me into a procrastinator.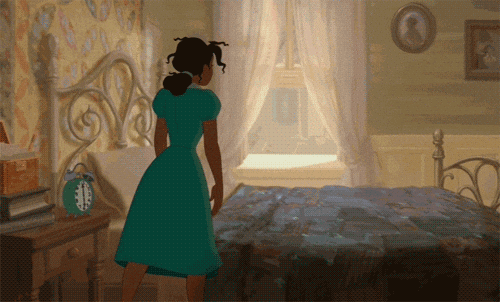 No Practicum?
Originally, my practicum was supposed to be the city where my school is and in the PICU. Unforuntunately, due to the outbreak in that city, local hospitals will not take any more students. As a result, my clinical was moved to my home ctiy which us very exciting for me as that means my stent in college dorms is over! Unfortunately, our practicum course was just "postponed" as we are waiting on the state board of nursing to uphold a meeting. If you are a nursing student you know you have to complete a practicum, so this is a little nerve-wracking.
NCLEX Testing Date?
Despite all of the setbacks, we are still required to pay ~$400 to register for the NCLEX-RN and for our state nursing license.
Thankfully, I work in the hospital so I have been picking up 4 hour night shifts here and there aside from my usual 12 hour nights. I do feel bad for my classmates who work in other establishments that are shut down. There are a lot of small things to pay for this semester and being unable to work does not help. The question is how long this will last, because you can't take the NCLEX-RN at home.
No Pinning or Graduation?
As with everything, I am not sure if this is confirmed. As of right now, this is a rumor that is spreading fast. I honestly would be disappointed if I did not have a pinning ceremony, which is the only thing I care about. I also am on the planning committee, so this would be really sad..
Banned from Campus?
Due to the COVID-19 outbreak, campus residents including commuting students are not alowed back on campus without completing an extenuating circumstances form. This was a bit frustrating because I had plans to move out early. In addition, the events I had completed tons of paperwork for had been cancelled. At this point my university does not know when we will be able to return.
At this stage, we are still receiving multiple emails a day about events, exams and such being cancelled. I am praying I can stil manage to complete the requirements necessary on time to be able to graduate and move on. I cannot wait to share my suprise with you all as it was the reason I was gone for a month. Eeek! I planned on sharing this earlier, but will share soon!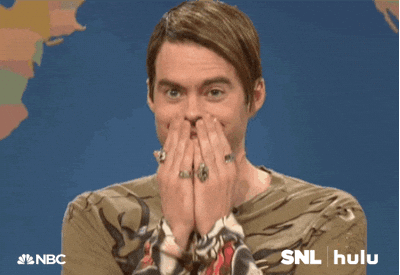 Stay tuned and thanks for reading!
Anna